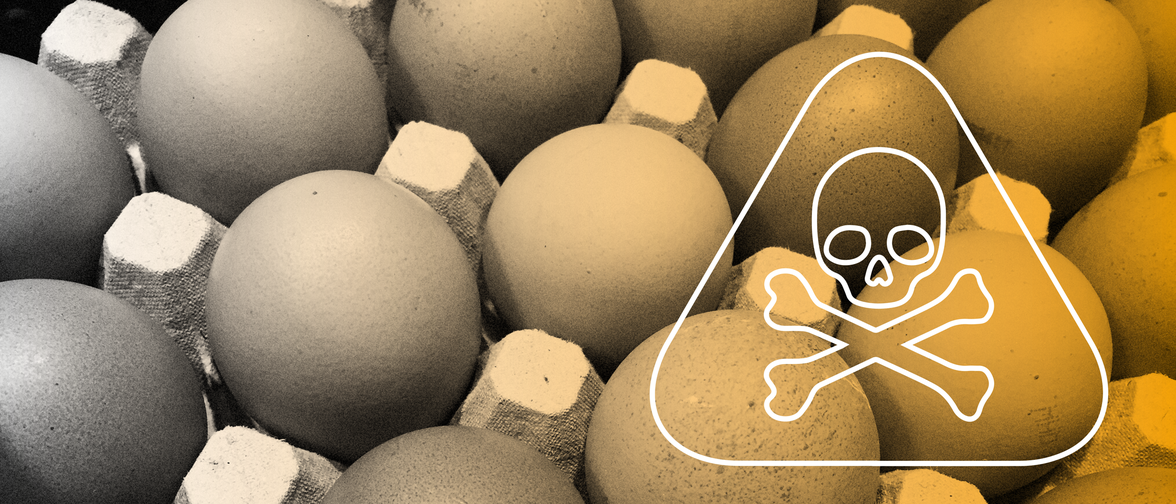 Transparency and food safety
Consumers are being exposed to significant health risks, fraudulent and deceptive practices.
What is the problem?
Although European food legislation provides explicitly for the protection of human health through the prevention of health hazards, fraud and deception, this policy has not been translated into legal practice. Consumers are being exposed on a daily basis to not only significant health risks (e.g. by bacterial zoonoses, contaminants and harmful additives), but also fraudulent and deceptive practices. The applicable legislation does not have a preventive effect: its effect, if any, is remedial. By the time a fraudulent practice or health hazard is identified, the food in question has, in the vast majority of cases, already been consumed, and the damage is usually irreversible.
What is the solution?
In order to strengthen the legal position of consumers and achieve the aims of food law – namely the prevention of fraud and the protection of public health – extensive measures are necessary at both national and European level. The food market and food law must be shaped in such a way as to ensure that consumers are protected from health hazards and fraudulent practices through preventive policies. At the same time, the self-policing capacity of the market must be strengthened. Important elements of a self-policing market, which would inherently exert a significant preventive effect, include, for example, improved transparency and properly enforced information rights of consumers and disclosure obligations of public authorities.
What is foodwatch doing?
foodwatch publishes its own analyses and studies on systemic flaws in food law. In Germany and the Netherlands we are campaigning for the mandatory publication of all results of official food inspections; in the Netherlands we filed a successful lawsuit forcing the authorities to disclose the names of all companies who had purchased meat that may have been contaminated with horsemeat. We draft our own proposals for legislation and pursue activities aimed at requiring the food industry to implement preventive policies. Unlike remedial strategies, which divert costs away from companies and impose a heavy financial burden on society, a preventive approach shifts the costs of health protection and fraud prevention onto the manufacturers and retailers.